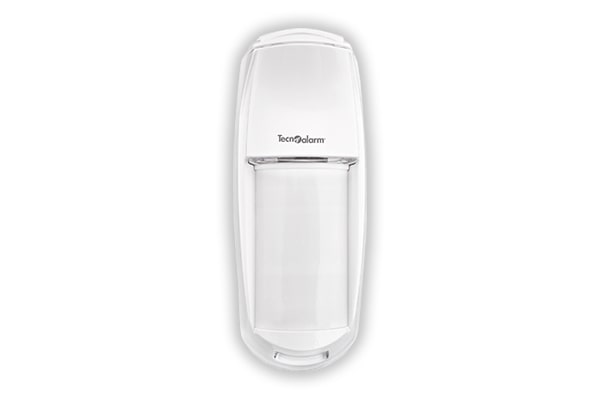 GLOBAL SPACE BUS
---
Dual technology detector for outdoor use with a maximum range of 15 metres.
More information:
Ideal for the volumetric protection of sheltered outdoor areas close to the building, gardens and terraces, the GLOBAL SPACE BUS meets high security standards. Triple infrared and microwave technology, with customizable AND detection logic that offers different options to adapt to the characteristics of the area to be protected. Independent sensitivity adjustment and pulse count for each infrared element. The detector is equipped with a self test and automatic temperature compensation function as well as the important antimasking protection.
It offers maximum resistance to the effects of the weather.